Welcome to Southport Anaesthetic Specialists
Our practice of 26 Associate Anaesthetists and 9 Anaesthetist colleagues was established in 1977 and has been providing 24-hour anaesthetic care to surgeons and patients of the Gold Coast ever since. Collectively the group provides anaesthetic services across a broad spectrum of specialties including but not limited to General Surgery, Obstetrics and gynaecology, ENT, Plastic and reconstructive, Vascular, Dental, Paediatric, Cardiac, Endoscopy, Eye.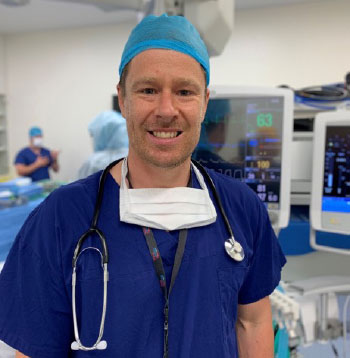 ---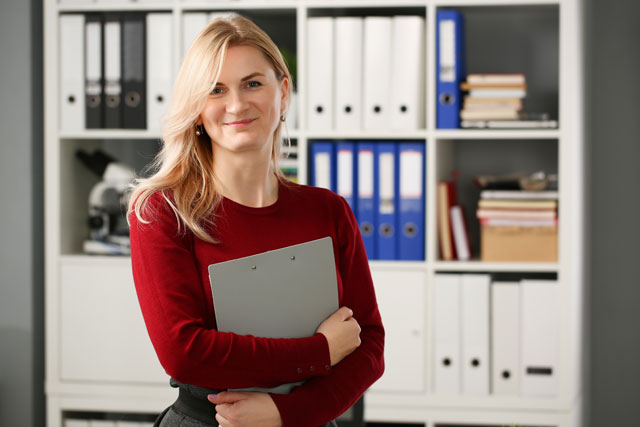 For Patients
"What is an Anaesthetist"
Anaesthesia and you Patient information brochure
Need an estimate of fees?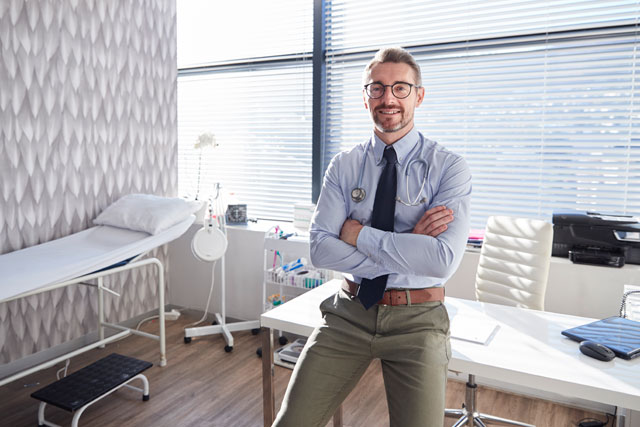 For Surgeons
Welcome to SAS
Need an anaesthetist?
Contact our rooms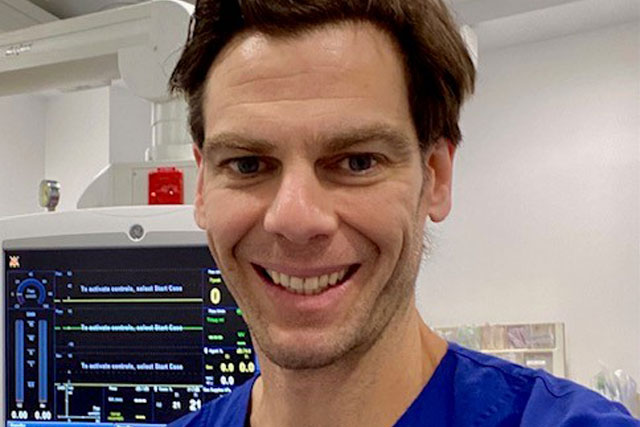 For Anaesthetists
Would you like to work with SAS?
Find more detailed information here on the
services we provide to our anaesthetists.
Coming Soon